trakrSuite Inc. is a software company based in Sault Ste Marie, Ontario. Established in October 2020, trakrSuite's mission is to help today's workforce by modernizing their business practices involving the use of paper and pen. We create software solutions that provide simpler, more cost-effective counting and reporting methods. Our focus is to streamline workflow, while keeping the needs of the end users in mind and reducing the opportunity for human error.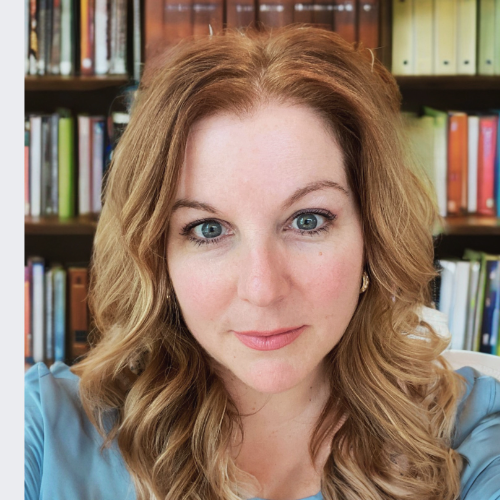 BRENDA SAUNDERS
CEO + CO-FOUNDER
Leveraging her 20+ years of experience in management, finance and business, Brenda's skills in customer relations, sales and marketing, combined with her strategic vision, set trakrSuite up for continued growth and success. Painting and reading are essentials in her downtime!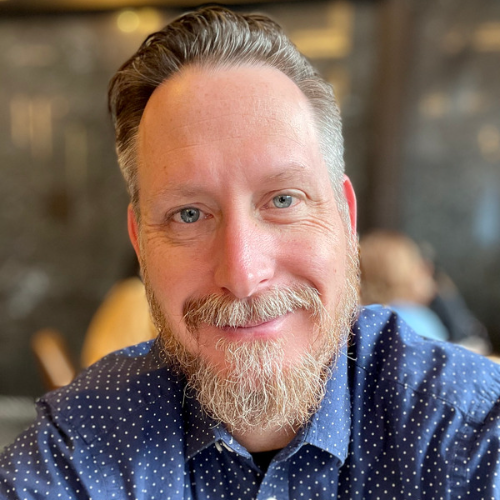 JASON MCBRIDE
DIRECTOR OF ENGINEERING
Specializing in mobile and web technologies, Jason leads the team in the daily development, deployment, and testing of trakrSuite's core application offerings. When the weather is nice, he enjoys running along the waterfront or planning for a family adventure!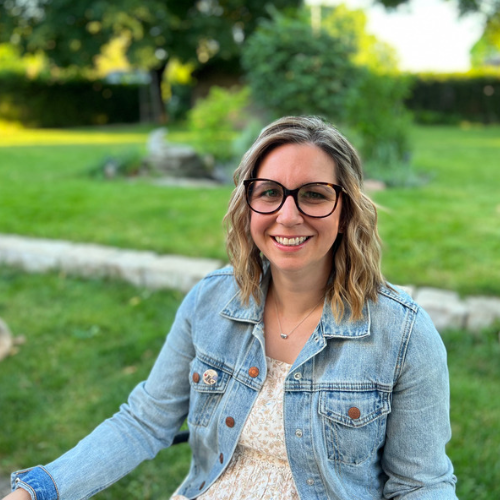 RAE-ANN IACUCCI
SENIOR PROJECT MANAGER
Rae-Ann utilizes her background in the education and healthcare sectors to manage the many projects and initiatives that are key to the continued growth and development of trakrSuite. She loves her garden and can often be found in the great outdoors!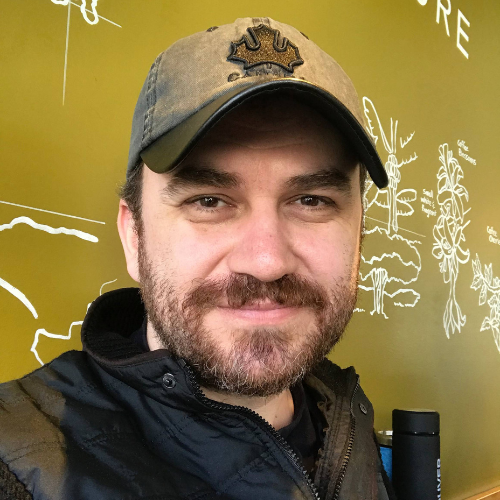 GALIP GUCLUOGLU
SENIOR SOFTWARE ENGINEER
Galip is an experienced web projects expert known for his flexibility and proficiency. He handles development, deployment, and testing. Outside of work, Galip enjoys exploring cultures, relaxing at the beach, and engaging in meaningful conversations with diverse people.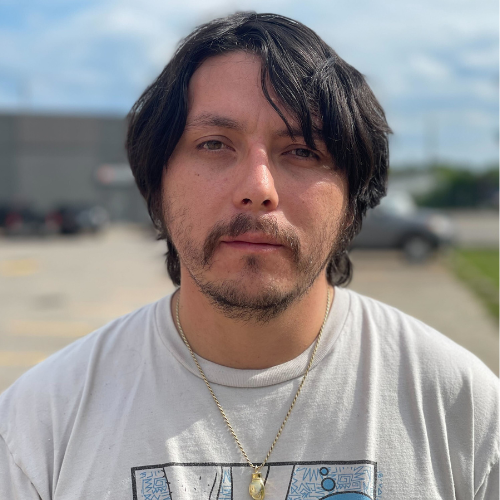 FLAVIO MORALES
SENIOR SOFTWARE ENGINEER
Flavio is a seasoned web developer and project leader with over ten years of experience. Known for perseverance, organizational skills, and attention to detail. Outside of the digital world, you'll often find me immersed in my passion for sports cars, collecting, and playing the guitar.