Choose the plan that fits your needs!
Scan and enter products from your phone.
Unlimited counts.
Create product spreadsheets.
Generate QR Codes.
Print shelf and product labels.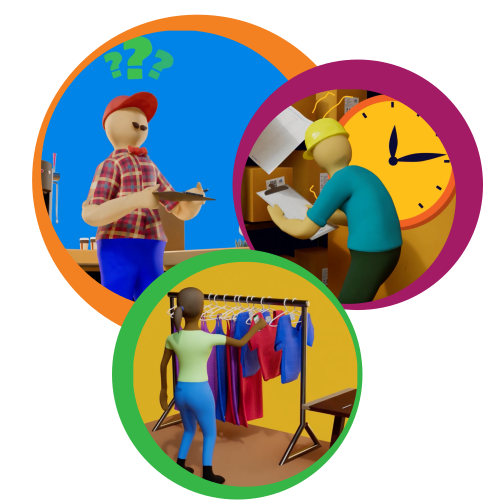 All prices are in Canadian dollars.
Do you still have questions?
We would be happy to meet with you and discuss how we can accommodate your needs.